Our boutique advisory provides
Tailored
Cybersecurity
strategies for building and operating effective information security and compliance programs
Information security governance aligned with your organization's needs and abilities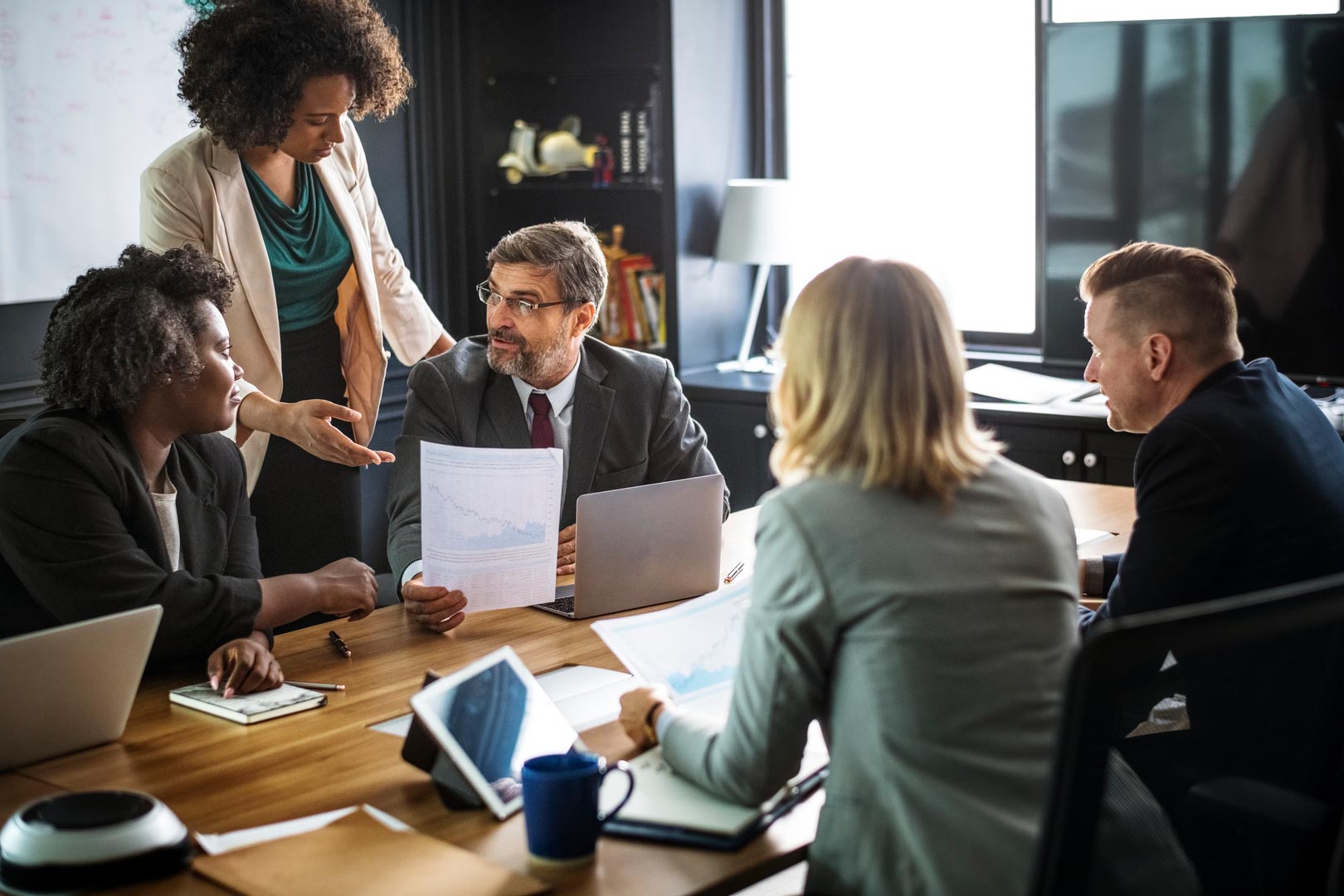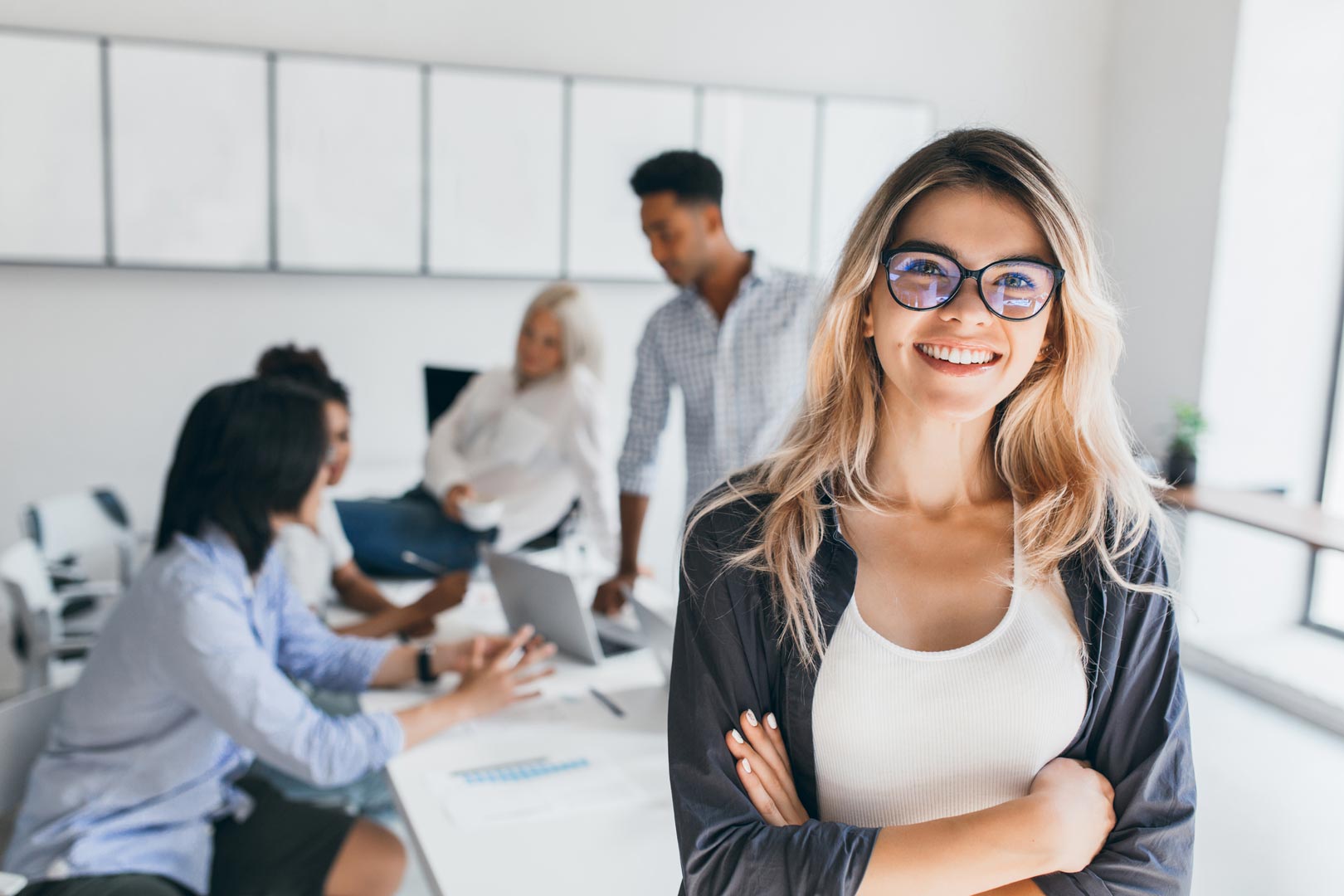 What We Do
Main practices
As a cybersecurity accelerator, we take pride in educating and empowering our clients to safely navigate cybersecurity risks of the modern business landscape.

Strategy development and team build-out
Bootstrap your cybersecurity. We find the optimal path for your business to deploy effective information security controls, achieve compliance with regulations, obtain certifications, satisfy customer requirements, minimize overhead in RFP and sales.

Governance and operations
Our vCISO leadership is delivered by true experts with proven CISO, C-suite, and board experiences. We help you choose services, devise controls and processes, handle operations, evangelize security throughout the organization, and negotiate with customers.

On-demand
advisory
Our advisory service allows you to retain access to top cybersecurity expertise when you need it the most. This is our signature service with tremendous ROI for organizations that have limited security or technology resources.
How we handle cybersecurity
Your company's cybersecurity risks are unique and thus require custom solutions. Applying generic security best practices or copying what your peers do may not always be a good, cost-effective solution, especially for smaller, emerging, or transforming businesses. Hexview builds cybersecurity programs that account for efficiency. We learn about your business, organizational maturity, environmental constraints, and we help you build an information security function that continuous improves, matures, and grows with your business.
With our decades of experience working with organizations of all sizes, we can help you build a cybersecurity strategy that grows with your business while minimizing overhead costs. We also have the expertise to minimize the damage in unforeseen situations. We don't subcontract, resell, or outsource our services.
Our team is driven by a passion for helping businesses safeguard their environments. We measure our success not by our revenue, but also by how satisfied we leave our customers. Hexview does not invest in marketing. Most of our customers come as referrals from former engagements.
Our mission
At Hexview, we believe that commodity cybersecurity services available on the market are rarely effective and affordable at the same time. We differentiate ourselves from general cybersecurity contractors by being a fiduciary cybersecurity advisory service that takes steps to understand your business. It helps us provide custom cybersecurity guidance and find solutions that fit your needs and your budget.
We believe that investing in cybersecurity does not need to borrow funds from other parts of the business. We show you how to make wise cyber investments over time and how to naturally build cybersecurity into your environment, with minimal upfront costs and no long-term commitments.
If you need partner that can help you tackle cybersecurity challenges and enable you to efficiently embed cybersecurity into your business without compromising on quality or effectiveness, Hexview is here to help.
Contact Information
Our office operates on Pacific time and we promise to get back you within business hours. If you are an existing customer, please use contact information provided to you to ensure 24/7 response.

Phone
(707) HEX-VIEW (439-8439)

Email
services@hexview.com

Address
21200 Oxnard St #483
Los Angeles, CA 91367